"No problems. Arrived on time in good condition."
- Ron S., Hyoola Customer


100% PURE BEESWAX
Premium natural beeswax
HANDMADE IN THE USA
You're getting the best
TRIPLE FILTERED
For pure and clean usage
Pure & Natural Beeswax
100% pure beeswax (NO fillers). Homemade right here in the United States from premium natural beeswax.
Our beewax are earth friendly and 100% natural and pure. They are made from premium grade beeswax. Our beezewax is extracted directly from the beehives where the bees live among the natural wildflowers. The beeswax bars are then boiled and triple filtered to ensure 100% purity. It is then tested for quality, refined into perfect size sticks and securely packaged.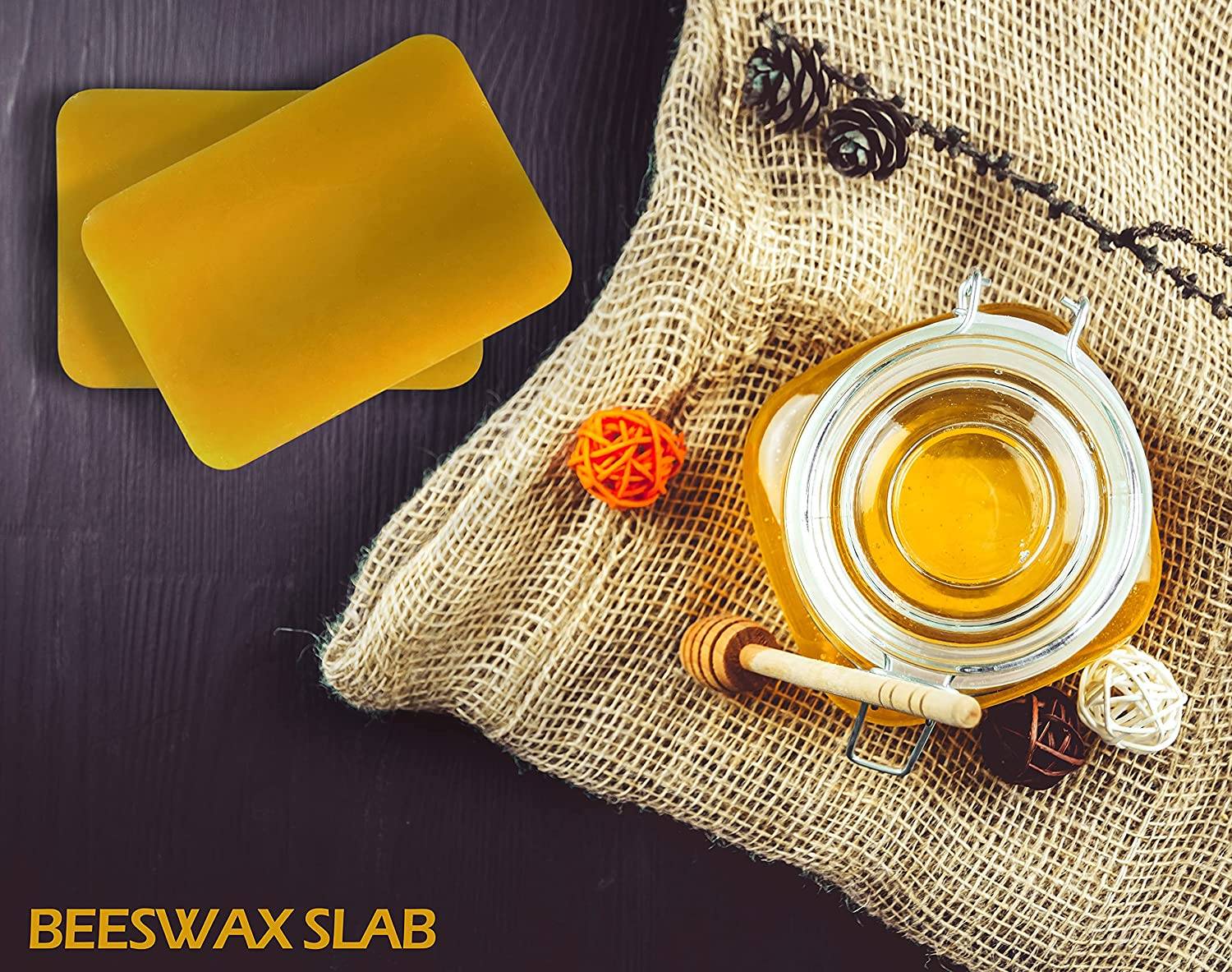 Triple Filtered For Premium Quality
These bees wax bars are 100% Natural and triple filtered for pure and clean usage so you know you are making a safe choice when using our product. They have a beautiful shade of yellow with a subtle honey aroma.
Hyoola Beeswax Bars are Triple Filtered, Earth Friendly, and Responsibly Sourced can be used for Multipurposes:
- Candle making
- Lip balm making
- Lotion making
- Soap making
- All other homemade DIY products

Quality Materials With Incredible Versatility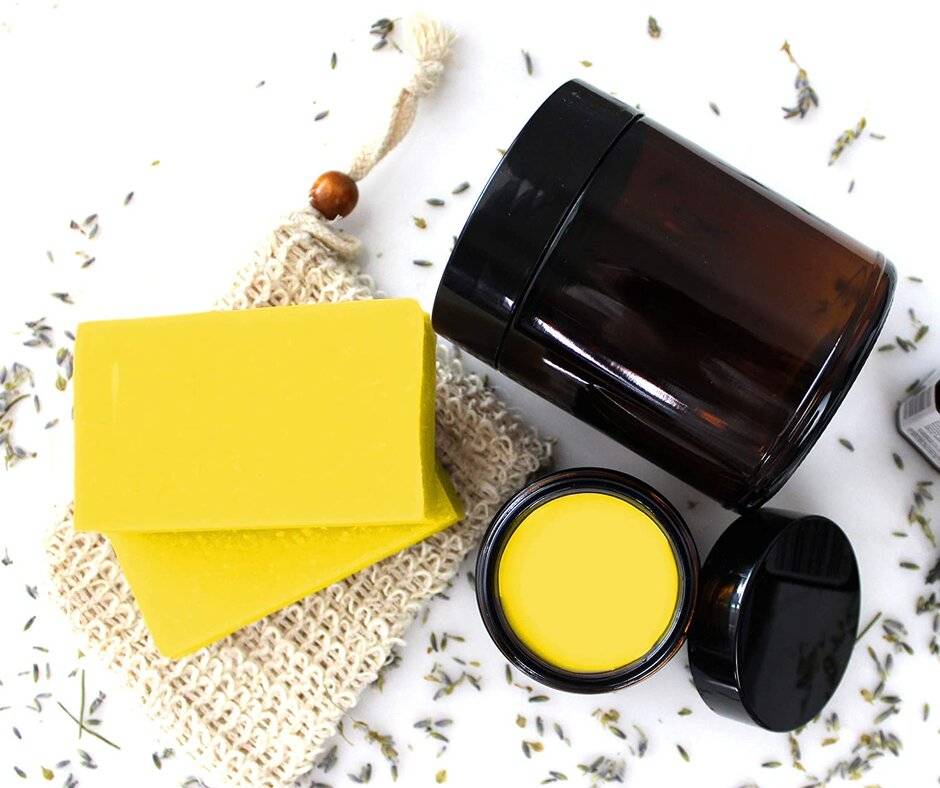 Ignite Your Creativity With Hyoola!
PRODUCT FEATURES
100% Natural and Pure
Premium Cosmetic Grade
Beeswax Bars
Triple Filtered
Earth Friendly
Responsibly Sourced
Easy Melt Beeswax
Yellow
2 Pound
Slight Honey Aroma
Resealable Packaging
Handmade in the USA
Brighten Your Party Or Special Event With Beautiful Decorative Candles
Raw beeswax has a wide variety of uses. It can be used for cosmetics; such as creams, soaps, and lip balm. It can also be used in wood and leather finishes. You can even make your own DIY candles with it. The possibilities are endless!

Invest in the best! HYOOLA Pure Beeswax Bars are made from 100% Natural Beeswax renewable and sustainable materials. Make a difference!! Keep our Earth Clean!!

Frequently Asked Questions
Are your beeswax bars 100% pure beeswax?
Yes. Every single one of our beeswax bars uses 100% pure beeswax gathered from the USA. We do not mix any other waxes or fillers with our beeswax.
Do you add chemicals to your Beeswax Bars?
No. We add no chemicals to our beeswax. All of our wax is 100% pure and natural.
Do you add scents to your Beeswax Bars?
No, we do not add scents to any of our Beeswax.
Where Is your beeswax collected from?
All of our beeswax is gathered from the USA. Our source of beeswax comes from trusted beekeepers in Bayonne NJ.
Do you add colors to your beeswax?
No: Our beeswax does not contain any dyes or additives. The raw beeswax comes from the hive and is a light golden yellow color, which gives the candle a natural yellow color.