"So far l love this product and am so grateful that its vegan without impurities. And it's reasonable!"
-Brenda, Hyoola Candle Customer

ECO-SENSITIVE AND EARTH-FRIENDLY
100% renewable and sustainable materials
EUROPEAN QUALITY
By a brand you can trust
HIGH QUALITY
Pure Natural Candles
Brighten Your Party Or Special Event With Beautiful Decorative Candles
Quality produced candles from 100% all natural coconut wax. Hyoola candles will remain lit for hours at a time making them the perfect candles for home, yoga candles, decorative candles and emergency candles. Use as home decor, christmas candles, luminary candles, party centerpieces, wedding decorations, floating, and bath candles

Make a difference!! Keep our Earth Clean!!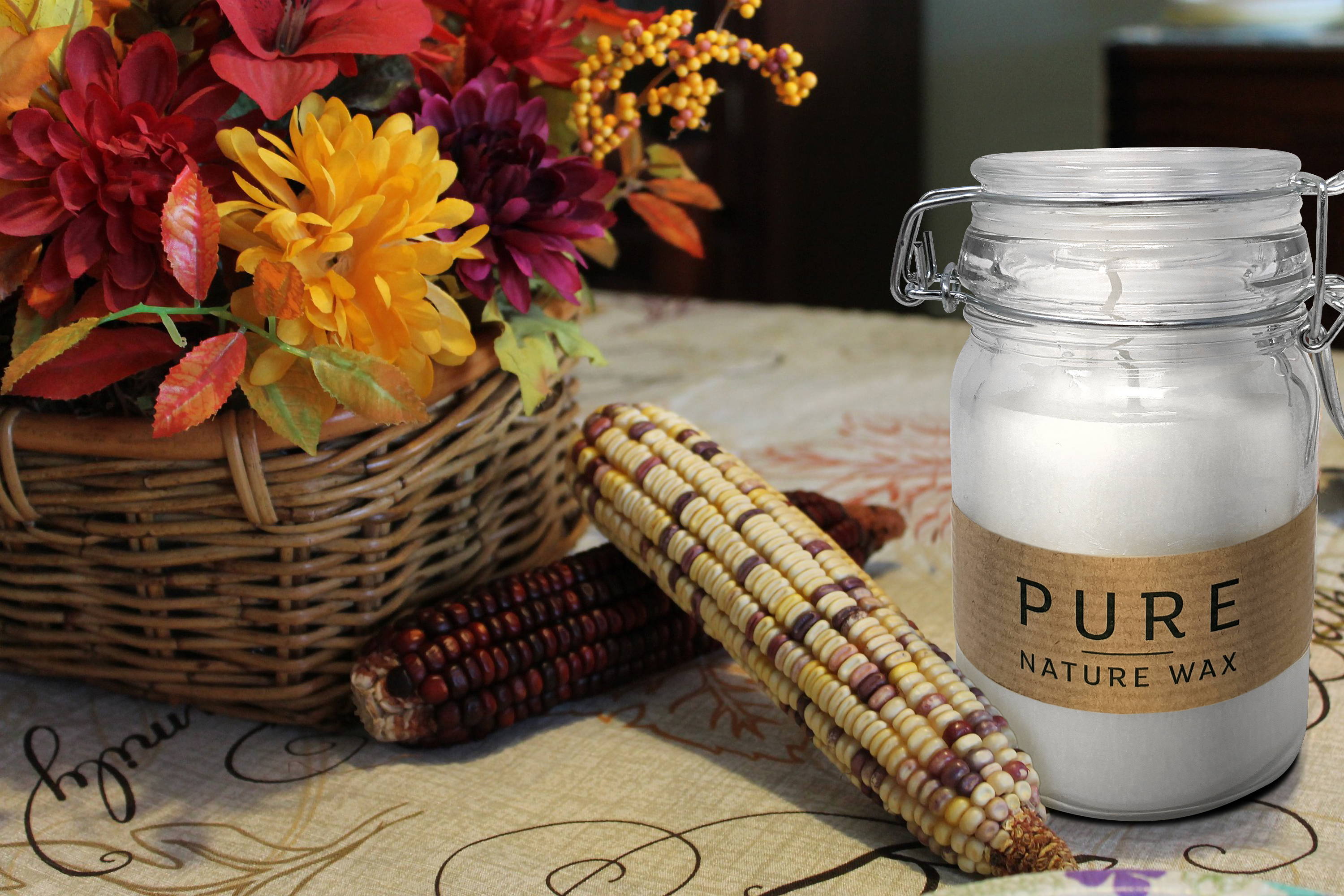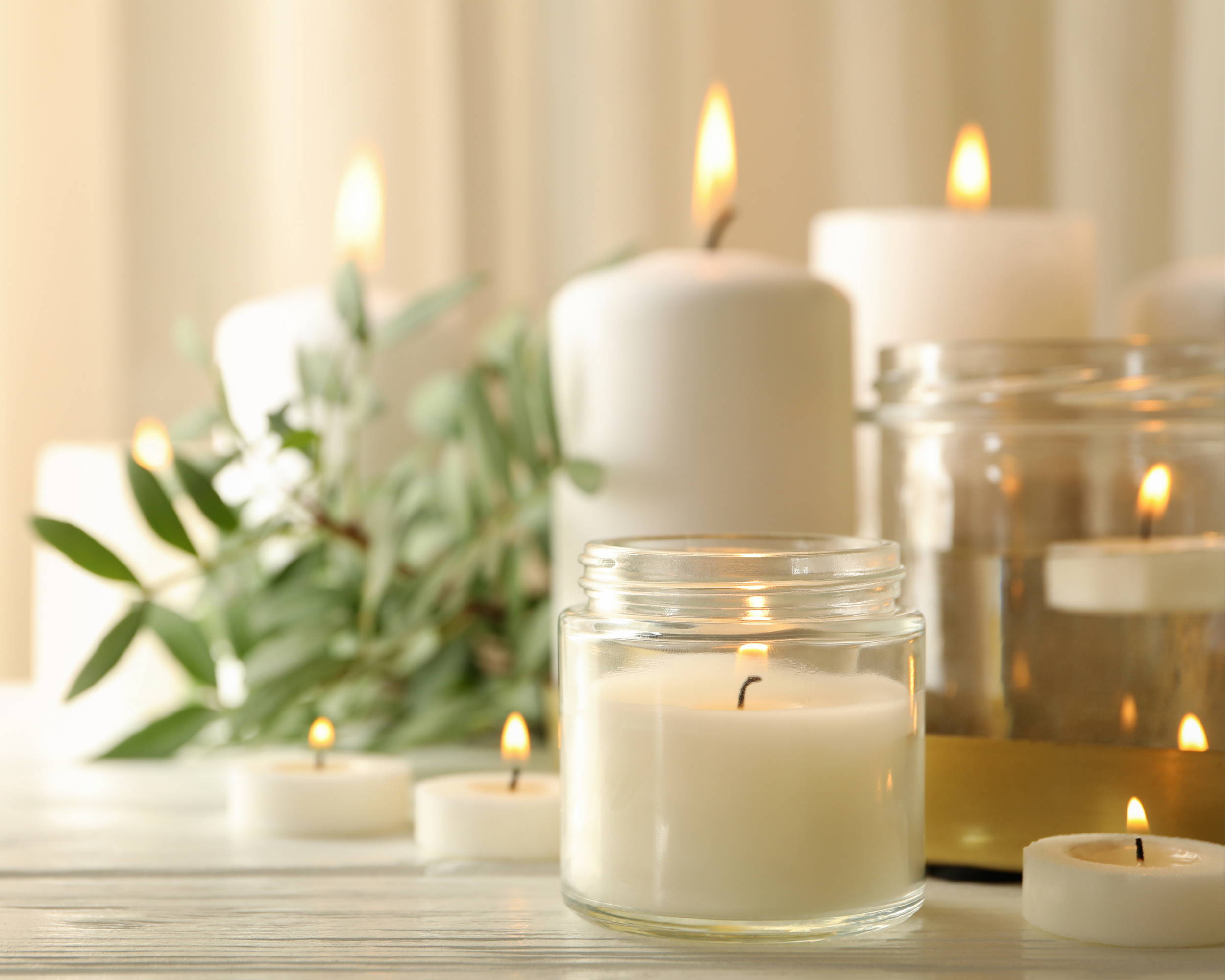 INVEST IN THE BEST - PURE CANDLES
These premium jar candles burn beautifully and are safer to use than traditional candles. These PURE natural vegan candle provides the perfect light for a cozy and relaxing evening. Whether inside or outside, the long burning jar candles create a feel-good atmosphere.

These unscented candles are long lasting and have a low-soot and Co²-neutral burning process.

Our Natural candles burn bright and clean bringing elegance and beauty to any room.
Great Decoration, Amazing Functionality - That's The Hyoola Way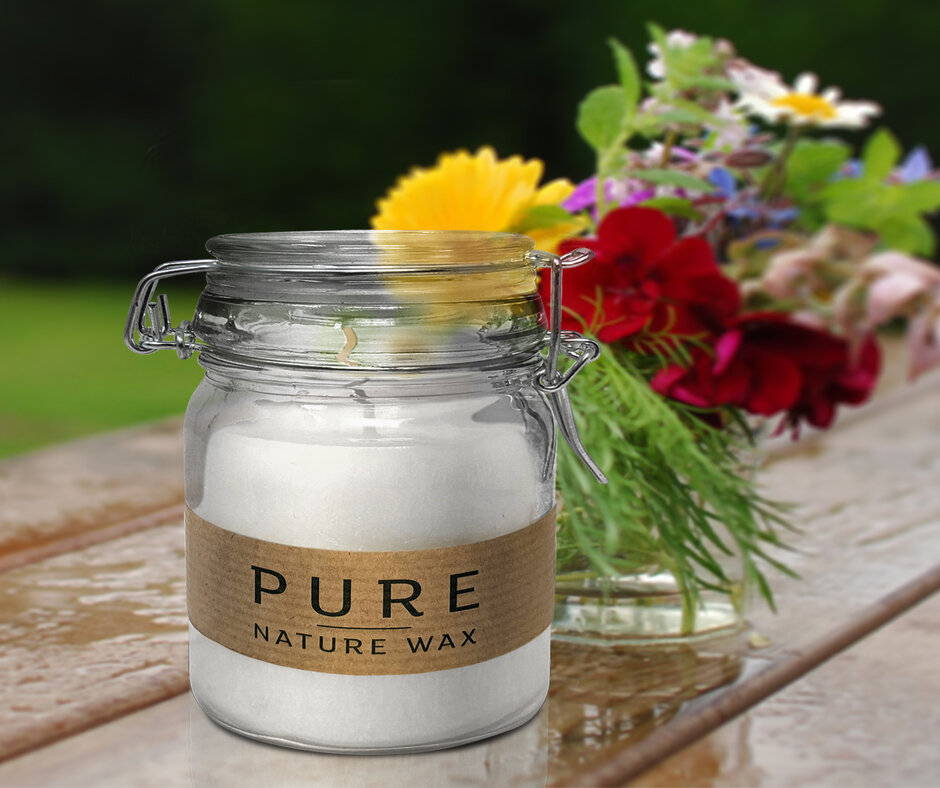 Natural Candles Provide The Perfect Light For A Cozy And Relaxing Environment
PRODUCT FEATURES
4.5" Height x 2.5" Diameter (12cmx 7cm)
Glass Mason Jar
100% vegan candle
30 Hour Burn Time
Eco-sensitive and Earth-friendly
Made with 100% renewable and sustainable materials
Non-toxic and environmentally friendly
Unscented and safe for both indoor/outdoor use
Packed securely in plastic-free packaging
Produced in Europe by a brand you can trust
Handmade - 100% natural coconut wax
High Quality - PURE NATURAL CANDLES
ORGANIC AND UNSCENTED: These handmade jar candles are Non-toxic, unscented and safe for the environment. These organic candles are made with 100% natural wax that is 100% renewable and sustainable - using animal-derived stearin and rapeseed waxes, both from European yields. No palm oil, or palm wax, no petroleum, no soy wax, and paraffin-free.
Our candles are made of two-thirds stearin, and one-third rapeseed wax.
Frequently Asked Questions
Are your candle wicks 100% cotton?
Yes. All of our natural candles use 100% cotton wick.
Do you add chemicals to your natural candles?
No. We add no chemicals to our natural candles. All of our wax is 100% pure and natural.
Do you add scents to your natural candles?
No, we do not add scents to any of our candles.
Why don't my burn times match your listed burn times?
Our burn time is not a guarantee, it is a conservative estimate based on testing of hundreds of candles. Results can vary somewhat based on your environment and burning preferences. Proper wick maintenance can also play a role in how fast your candle burns.
Do your candle wicks contain lead?

No, all our candle wicks are lead-free.
Do your candle wicks contain any metals?

No, all our candle wicks are metal-free.
Why do my candles measure slightly smaller than the size stated?

The candle sizes we list are taken from the mold's size, not the finished candle's size.